Energy Consultants Who Listen
What We Do & Who We Serve
We help energy executives improve operational performance by applying deep experience – and listening for a change. We help oil industry executives as they guide their companies through difficult market conditions.
Our team has advised all of the major oil companies, national oil companies around the world, and oilfield tool and services companies of all sizes. Specific areas of focus include offshore, private equity, energy R&D and carbon capture.
Free 30-Minute Consultation
With deep experience in upstream, downstream, OFS and private equity, our team knows how to listen to your people across the organization, as well as reaching out to your customers, suppliers and competitors as needed to create a full strategic picture.
From there, we apply our experience and analysis tools to identify the "surface" problems – and the root causes behind them. Using a light consulting footprint, we aim to help your team find and implement solutions – which maximizes the chances of lasting change and long-term success.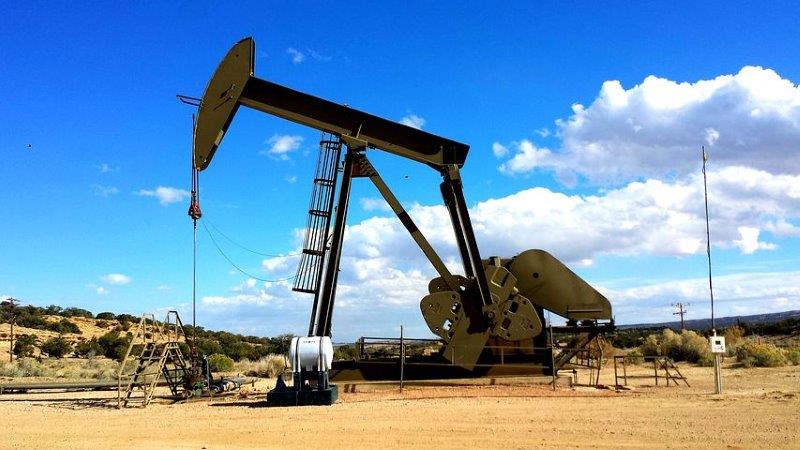 These brief video presentations describe how we added value in specific client engagements.
Our upstream experience is extensive, including projects for onshore and offshore developments in key basins around the world.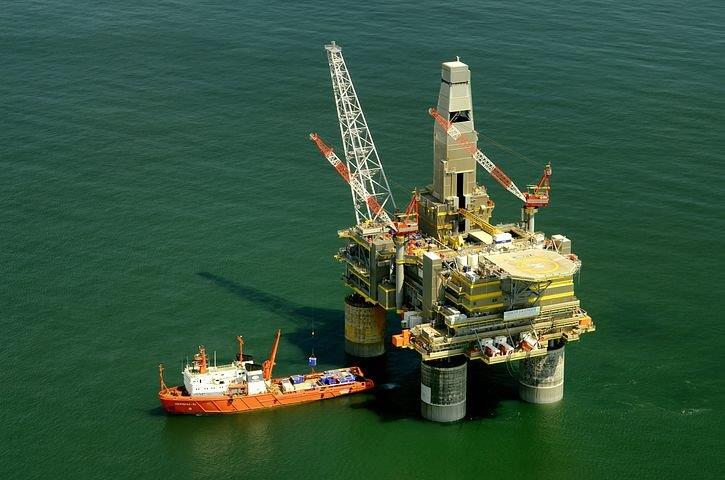 Upstream
Our upstream experience is extensive, including projects for onshore and offshore developments in key basins around the world.
Downstream
Our downstream experience spans refinery feasibility studies, strategy development, procurement, and operations improvement analyses at refineries around the world.
Petrochemicals
Our work extends further downstream into petrochemicals, power generation, and other key areas of the energy chain.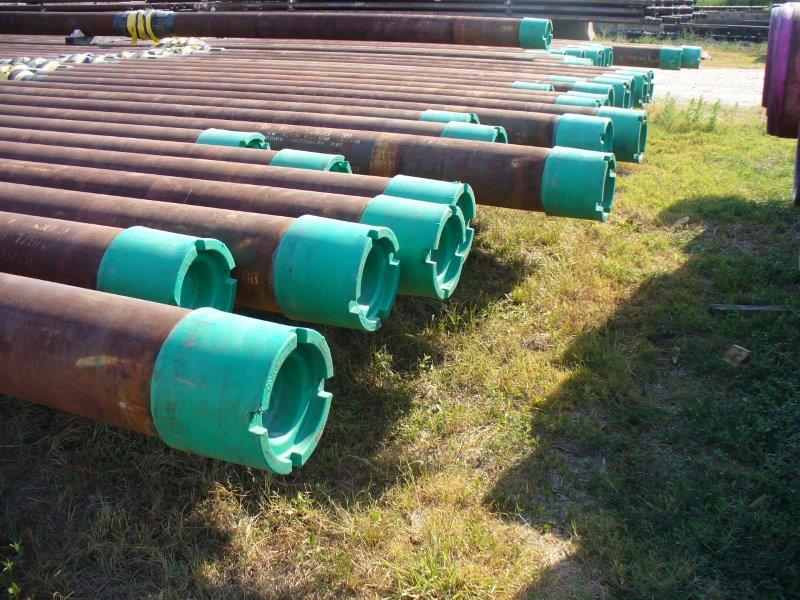 Oilfield Services
Our ability to understand and analyze numerous facets of the complex oilfield equipment and services space includes experience on dozens of projects.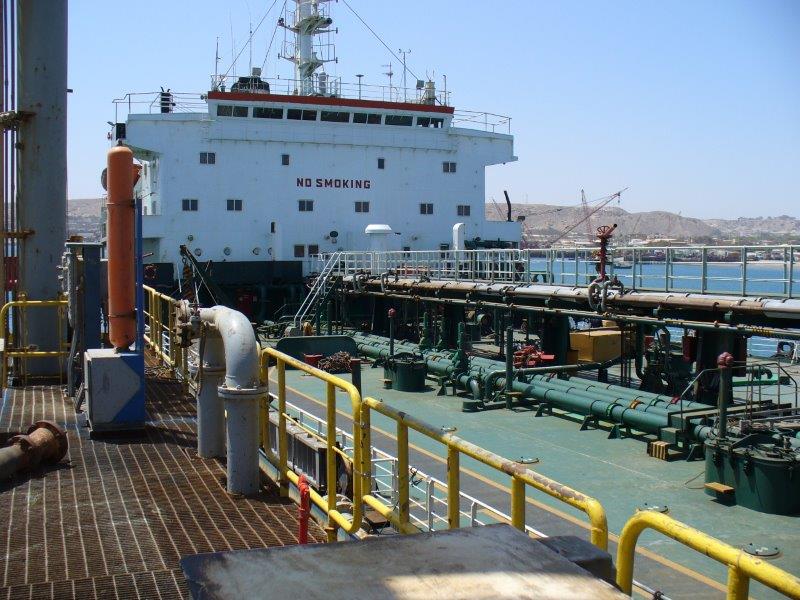 Offshore
Our experience extends beyond the water's edge, addressing offshore drilling and production activities on all types of fixed and floating platforms.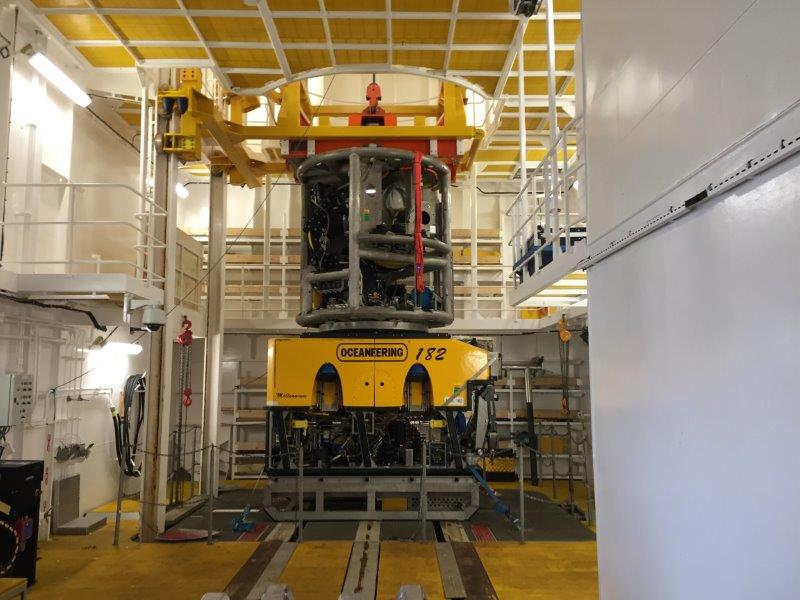 Private Equity
We have specific experience working with and for private equity firms considering energy-related investments.
Mike Haney has been the featured keynote speaker at dozens of industry events, including OTC, SUT and others.
Example speeches include:
Offshore Trends and Forecasts
Energy Trends and Impact on the FPSO Market
Macro Energy Trends and Impact on Subsea
Regional Update: North Sea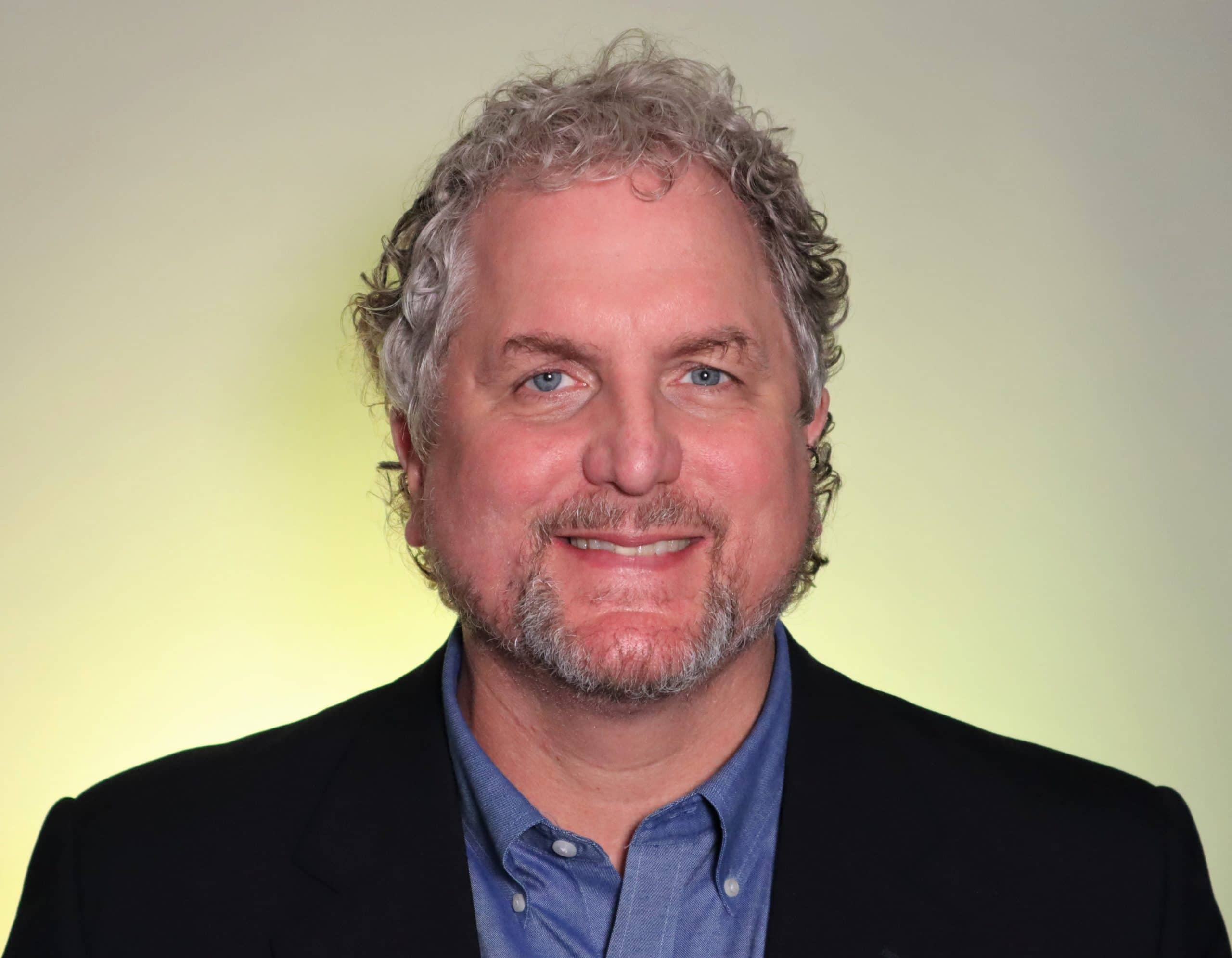 Working With a Trusted Advisor
The primary purpose of a consultant is to improve the client's situation. We listen first, then speak…and help you act.
When was the last time you were able to really talk to someone objectively and confidentially about the challenges in today's market and operations?
What isn't getting done?
What is keeping you from reaching your and your company's potential?
What is stopping you from moving your company forward?
We deliver focused solutions to our client executives for their company's problems – and we lead by listening for your key challenges and the market or operational conditions you are facing.
Specific Collaboration Opportunities
On-call confidential sounding board for you and your executive team.
Fixed retainer allows unlimited access for selected executives to gain insights and perspectives, test new ideas, and develop confidence in a no-risk and confidential manner. Your executives will develop fresh approaches and move ahead faster, improving company performance.
Assessing your team and leaders
As a company leader – or private equity executive – you aim to help your people grow and perform at the highest level. Our approach includes surveys, interviews, feedback, facilitation and action steps, repeated at regular intervals to ensure long-term team improvement. Your new and experienced leaders can build and move their teams toward significantly improved performance.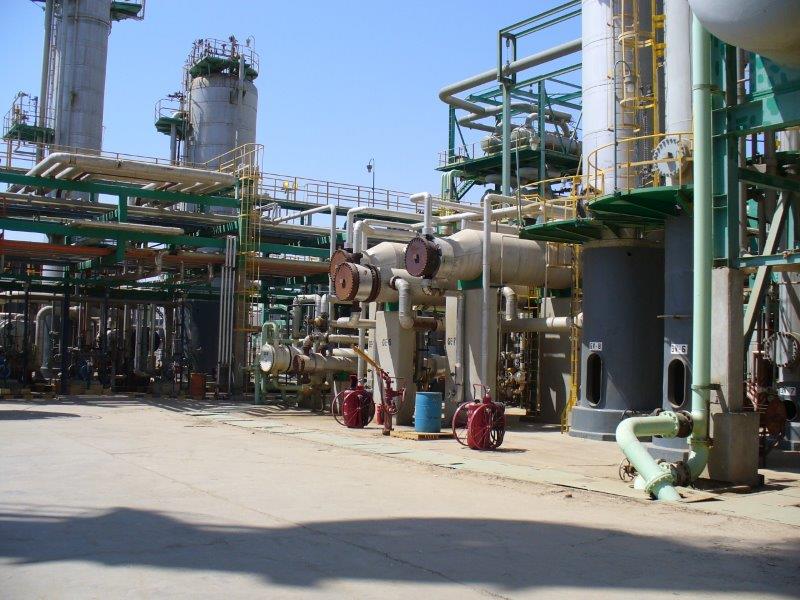 High-impact consulting advice for brief focused projects.
We focus on helping clients get things done – especially after staff and resource cutbacks at your firm. Select one or more critical tasks that aren't getting done now and we can find a way to complete them quickly and effectively, allowing you and your team to improve performance in your firm.
Project feasibility studies and independent project vetting.
Our experienced team provides a discreet and focused review of proposed new investments, identifying key positive and negative factors that may result. After a fast and focused review, you can move into new projects and business with confidence – or avoid costly corporate wrong turns.
Additional communications channel for key employees and staff.
Unleash the ideas trapped within the layers of your firm, vet new ideas faster, and help your executive team gain new perspectives on how to push new ideas and approaches forward, yielding improved company performance and speed.
Create and facilitate peer support groups within your organization.
With a specific program of setting up and facilitating cross-functional groups within your firm, you can improve employee engagement, morale, communication and overall performance while helping your next generation of staff develop new skills.
Focused business diagnostic and issue analysis.
We can help you identify key challenges and improvement opportunities at any level within your business. We combine our ability to listen with deep industry and organizational experience and bring that to your internal teams, helping them address key performance challenges. Fast and discreet, with benefit indications in days, not months.