HEA: Energy Consultants Who Listen
Energy executives need a sounding board who can help them identify and solve problems and improve results. With 25+ years of experience across the hydrocarbon chain, Mike Haney and his team help energy professionals meet their goals for their companies – and themselves.
We aim to make the process of solving business problems as easy as possible. We listen to you and hear your challenges and problems. This way we can read between the lines and help see hidden issues. We listen first, then speak.
From there, we help you implement. Our team of senior advisors knows the best ways to bring new capabilities to your team – helping ensure key changes "stick" and building the strengths of your own team.
Brief Videos Detailing Specific Energy Project Experience
Selected Project Experience
Trusted advisor and consultant to all of the major oil companies; many national oil companies in Asia, the Middle East and Latin America; and oilfield services firms large and small.
Experience across the full hydrocarbon chain: upstream, midstream, downstream refining & marketing, oilfield services, petrochemicals and LNG.
Proven Process & Philosophy
We start with an initial call or meeting, listening to your specific challenges and needs and understanding where you are now – and where you want to go.
From there, we discuss possible solutions, leveraging deep industry knowledge across the hydrocarbon chain.
When the time comes for action, we are ready to help you implement solutions. Our team listens to you to create the implementation plan that makes sense for your organization, schedule and budget.
When was the last time you were able to really talk to someone objectively and confidentially about the challenges in today's market and operations?
What isn't getting done? What is keeping you from reaching your and your firm's potential? What is stopping you from moving your company forward?
Clients want focused solutions to their and their firm's problems. The key is listening: what are your key challenges? What market or operational conditions are you facing?
The primary purpose of a consultant is to improve the client's situation. We bring a lifetime of consulting and business experience to you – to focus on specifically how we can identify key needs and help improve your situation.
You already know how to feel bad about your team's and your firm's performance – even if you are falling short of your true potential for success. What would it feel like to know that key parts of your organization are under control and challenges were on the way to being resolved?
While it's easy to get bogged down in handling details, that habit can keep you from having the creative breakthroughs needed to improve performance. Our approach can help.
Typical Engagement: Four Steps
The Haney Energy Advisors team knows how frustrating it can be to engage consultants
and gain their insights and input in an effective and cost-effective manner.
Our engagement approach addresses these challenges in a step-wise manner: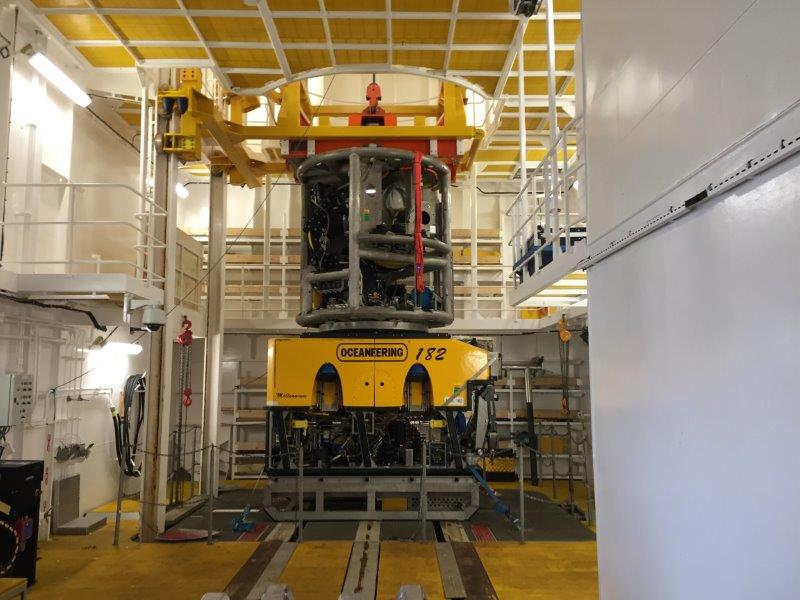 Initial meeting
Listen
Explore your key challenges and goals
Consulting example on a specific issue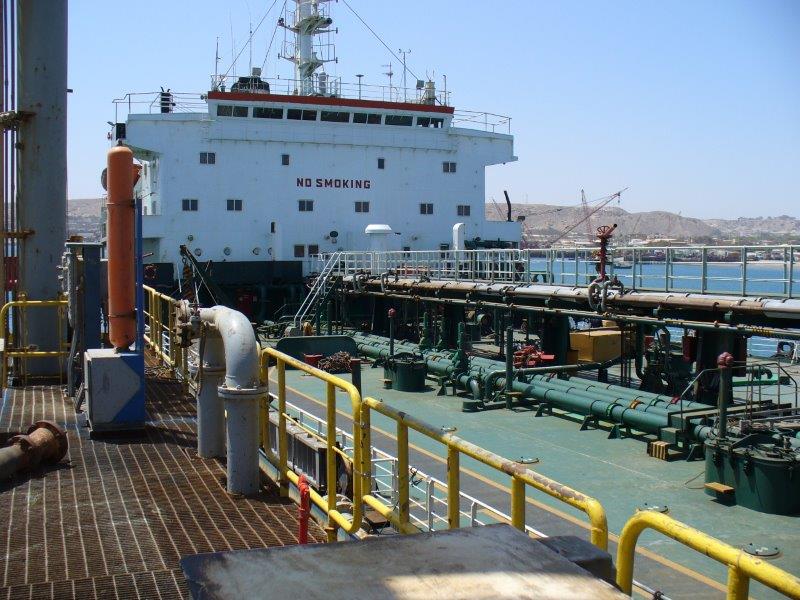 Evaluation stage
Tight and focused timeframe
Generally 1-2 weeks, fixed retainer
Complete transparency on fees
Assessment & planning
Again: tight and focused timeframe
Generally 1-2 weeks, fixed retainer
Key deliverable: presentation of proposed action plan
Implementation stage
Focused and directed by you, facilitated by HEA
At all times, you are in charge
End the process at any time, or continue
Addressing Business Challenges with a Trusted Advisor
While every business and professional problem is unique, they present themselves in three general flavors:
Resources – people, assets, tools, brand names, and relationships used in your business
Processes – methods, procedures, and ways of completing tasks and delivering value to customers
Priorities – strategies and methods to ensure the right issues get the correct amount of attention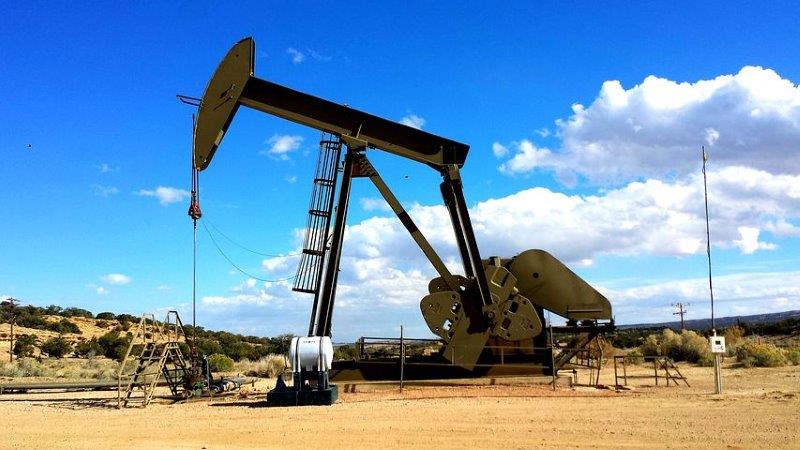 Which of these areas are giving you the most headaches now? Which problems aren't getting taken care of – especially now, after staff and resource cutbacks?
With a collaborative and focused approach, we can work together to address these issues and put you and your firm on the right track again.
Executives can also benefit from further mentoring and communications – providing a confidential and experienced "sounding board" to test new ideas and approaches and continuously improve performance and engagement.
Our team has worked at all levels of consulting organizations, leading projects and delivering real results to clients for 20+ years.
Our team focuses on improving your condition – and delivering tangible results fast.
We do this by actively listening to you and understanding your situation.
Consider these specific examples of how we could help improve performance at your company:
On-call confidential sounding board for you and your executive team. Fixed retainer allows unlimited access for selected executives to gain insights and perspectives, test new ideas, and develop confidence in a no-risk and confidential manner. Your executives will develop fresh approaches and move ahead faster, improving company performance.
Assessing your team: help new and experienced division and company leaders build and move their teams toward significantly improved performance. As a company leader – or private equity executive – you aim to help your people grow and perform at the highest level. Our approach includes surveys, interviews, feedback, facilitation and action steps, repeated at regular intervals to ensure long-term team improvement.
High-impact consulting advice for brief focused projects. We focus on helping clients get things done – even after staff and resource cutbacks at your firm. Select one or more critical tasks that aren't getting done now and we can find a way to complete them quickly and effectively, allowing you and your team to improve performance in your firm.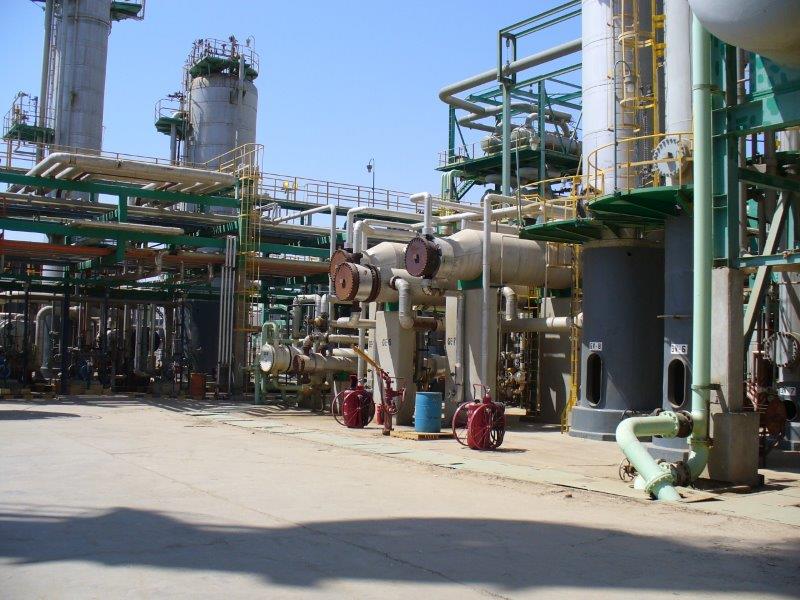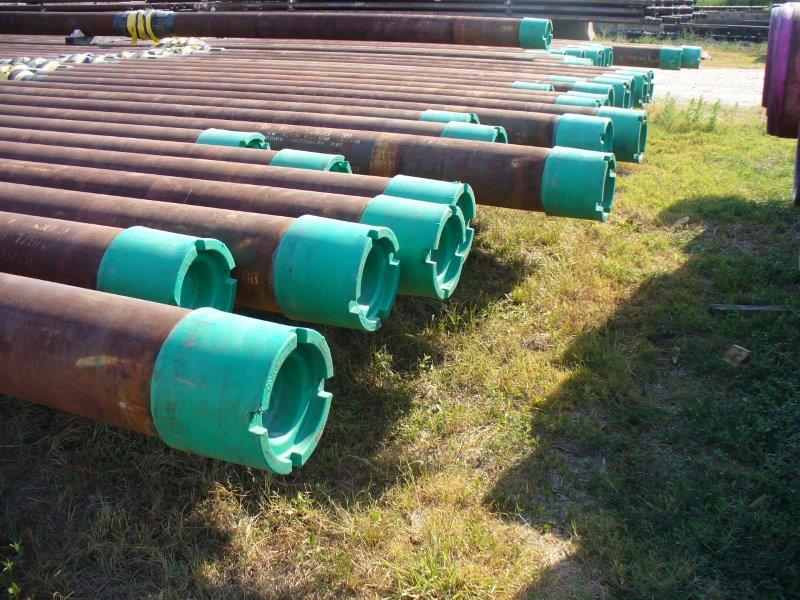 Project feasibility studies – providing an objective and independent vetting of big new capital projects or new business ventures. Our experienced team provides a discreet and focused review of proposed new investments, identifying key positive and negative factors that may result. After a fast and focused review – in as little as 1-2 weeks – you can move into new projects and business with confidence – or avoid costly corporate wrong turns.
Provide an additional communications channel for key employees and staff in your organization. Unleash the ideas trapped within the layers of your firm, vet new ideas faster, and help your executive team gain new perspectives on how to push new ideas and approaches forward, yielding improved company performance and speed.
Create, implement and facilitate peer support groups within your organization. With a specific program of setting up and facilitating cross-functional groups within your firm, you can improve employee engagement, morale, communication and overall performance while helping your next generation of staff develop new skills.
Boosting private equity portfolio returns with a fast and focused assessment of portfolio company performance. Our team works discreetly and professionally with private equity and management team members to identify key improvement opportunities and revenue generation methods. We can combine the ability to identify low hanging fruit opportunities with execution – leading to improved PE relationships with company management and maximum company performance and portfolio returns.
Mentoring and communications help for senior executives. Key senior and mid-level managers can benefit from a confidential sounding board, helping them think about key challenges and skills development needs. Allows for greater investment in and engagement with key senior and mid-level managers, improving their capabilities and reducing costly turnover. Provides improved succession planning and overall individual and corporate performance improvement.
Focused diagnostic to identify key challenges and improvement opportunities at any level within your business. We combine our ability to listen with deep industry and organizational experience and bring that to your internal teams, helping them address key performance challenges. Fast and discreet, with benefit indications in as little as 3-5 days.
Understand your clients' view of your products and services. We use direct interviews, surveys and other tools to communicate with your clients and gain objective feedback on your firm's offerings – including the value you create for them, what works and what doesn't with your current relationship, and potential new areas of value creation you can provide them. This helps identify new business opportunities for your sales team, allowing continued growth in revenue and company performance.
Work within divisions or across your company to encourage communication and candor. Through a series of interviews, surveys, facilitated workshops and other tools, we can help develop and improve communication across and within your organization, leading to improved teamwork and company performance.
Contact us to learn more, and let's start a conversation today.
On Call: Initial Conversation
We are serious about serving as a sounding board for you and your team.
Click below to set up a free initial 30-minute consultation to see how we can help you improve performance at your company.
Or: complete the information below and we'll contact you about your specific situation.